—— Introduction of CrowdFunz, a New York-based local Commercial Real Estate Investment Platform
In the past decade, along with the long-term accumulation of China's wealth, the soaring housing prices in first-tier cities, the strong internationalization of the Renminbi, and people's higher pursuit of environmental education (asset allocation), a large amount of Chinese capital has been inflowed into oversea real estate markets. At the same time, investors have undergone several waves of changes, from the initial sovereign fund, real estate developer groups, to insurance companies and financial institutions which acquire landmarks. More and more high-net-worth groups in China realize the value of real estate investment and the value of asset allocation in overseas markets. High-net-worth individuals and small-to-medium qualified investors constitute an emerging force of investment, leading the fourth wave of overseas real estate investment.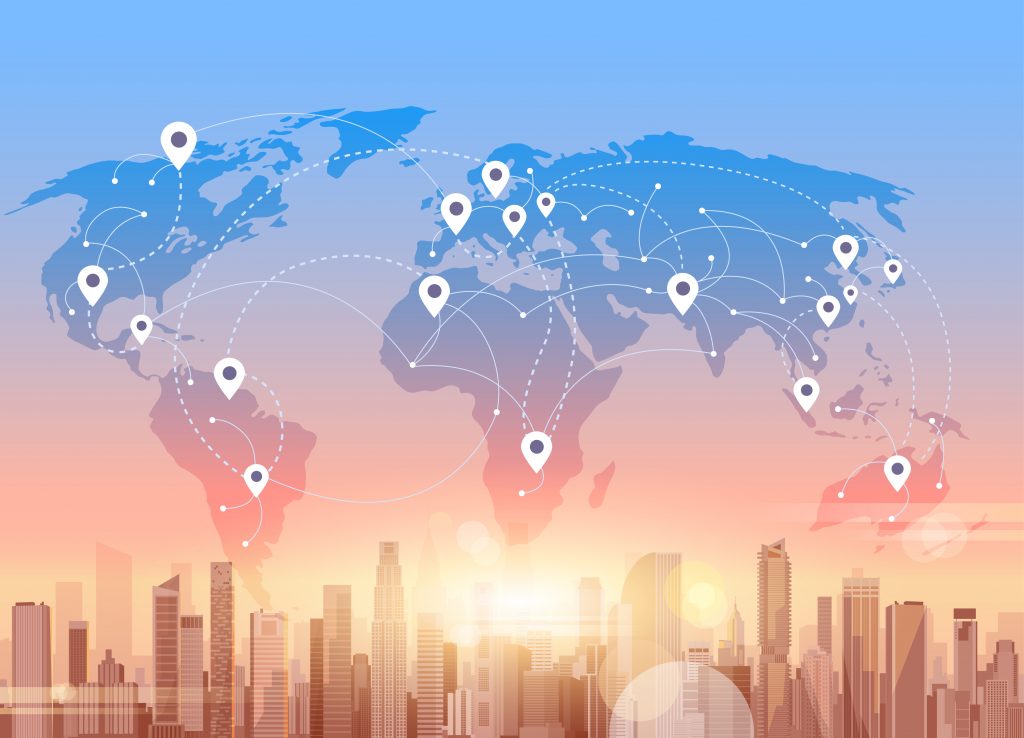 As one of the largest economies in the world, the United States turns to be the first destination for Chinese overseas investment due to its strong market performance, stable political environment, and sophisticated legal system protecting property rights and ownership. However, the vast majority of small-to-medium-sized investors, including those in the United States, can barely obtain investment opportunities entering into high-value-added property development. Even if retail investors can invest real estate through Real Estate Trust Funds (REITs) or mutual funds, they have to face high transaction costs and lack of transparency.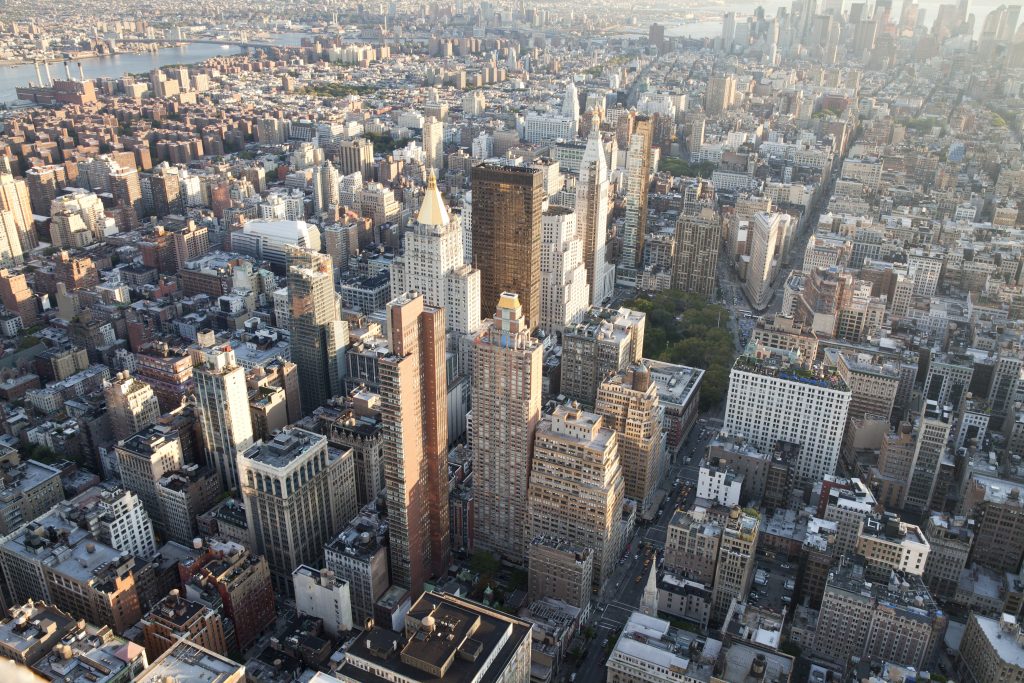 On one side, high-quality commercial real estate projects with considerable income need financing, and on the other side, a large number of small-to-medium-sized investors are willing to invest in the real estate industry.
How to connect the parties on two sides, increase the liquidity in the value chain, and help retail investors gain opportunities to participate in the real estate industry, those valuable questions do need business solutions to solve.
Thus, CrowdFunz, a new investment platform founded by a group of Chinese professionals, is established in New York, with a mission to break the silos!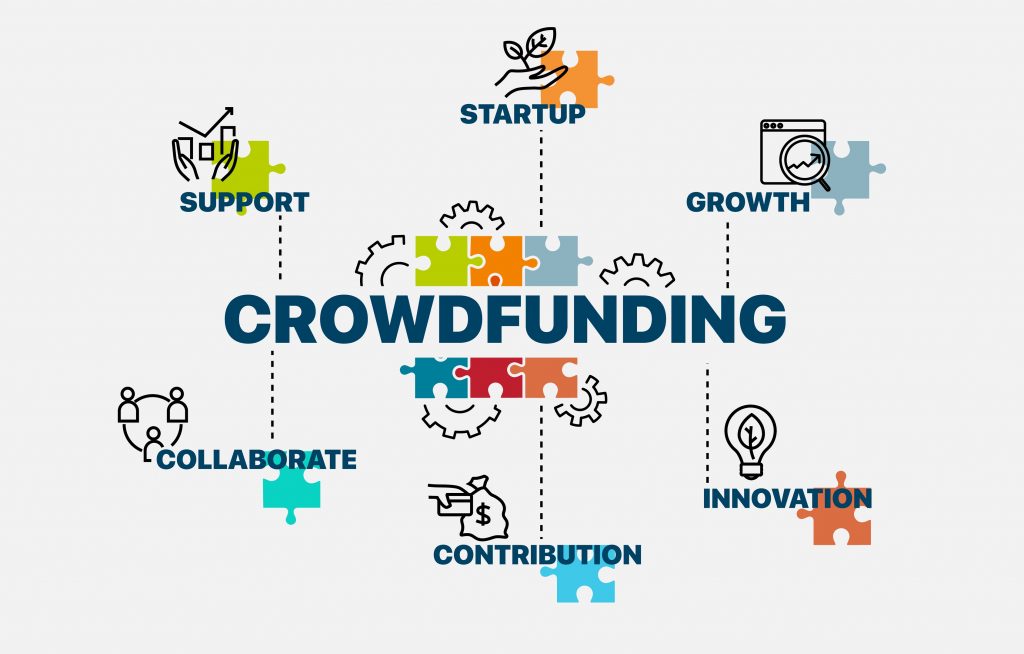 As a fund management company along with a booming sharing economy, CrowdFunz offers financial products mixing IT technology, securitization, and commercial real estate investment together, satisfying new demands from retail investors.
Compared to the "crowdfund-to-purchase property" mode in China, CrowdFunz operates private equity funds similar to U.S. REITs, raising small amounts from investors and produces fixed income, creating convenient conduits for both retail investors and small-to-medium developers.
CrowdFunz's team members come from different fields such as real estate, finance, and the Information Technology; the senior advisors have an average of 30 years industrial experience in real estate development, real estate financing, architectural design, and realty brokerage in China and/or in the United States. Both young talents and industrial seniors, gathering and founding CrowdFunz platform, have consensus to create a strategic and user-friendly fund management business for retail investors.
At present, the projects selected by CrowdFunz involve new commercial and residential developments, property appreciation, and real estate debt financing. All projects are located in Great New York area, and CrowdFunz has the vision to extend the filtering pipelines to more states, starting from Northeastern regions.