—— There are many factors that affect the success of real estate investment, but it is no doubt that the choice of a city is a very critical part of them, and the following two factors play an important role in the process of investors choosing a city.
The bubble risk varies from city to city
Recently, the 2016 Real Estate Bubble Index Report of Major World Cities published by UBS shows that London, Hong Kong, and Sydney are the cities with the highest bubble risk. In the United States, New York, Boston and Chicago are the three cities with the least risk of bubbles.
UBS Global Real Estate Bubble Index For housing, 2016
U.S. real estate provides opportunities for capital appreciation
Also, Jones Lang LaSalle recently released the first quarter of 2016 global capital market research report, which pointed out that by the first quarter of 2016, among the world's 20 most popular direct investment destinations for commercial real estate, U.S. cities occupying 10 places, and New York absorbs $10 billion in a single season, more than other metropolises and ranking first.
New York ranked Top 1 among Top 20 cities
According to a report recently released by the Association of Foreign Investors in Real Estate, the United States has become China's high-net-worth individuals, the most visited real estate investment destination, and has been rated as the country that "provides the most opportunities for capital appreciation."
In terms of capital investment, real estate investment in New York, San Francisco, Los Angeles, and California occupy four of the top five seats.
Foreign investors have shown continued growth in the U.S. real estate market, which also indicates that the investment model of debt and equity in the U.S. capital market has been very mature, providing investors with a series of risk-resistant investment opportunities.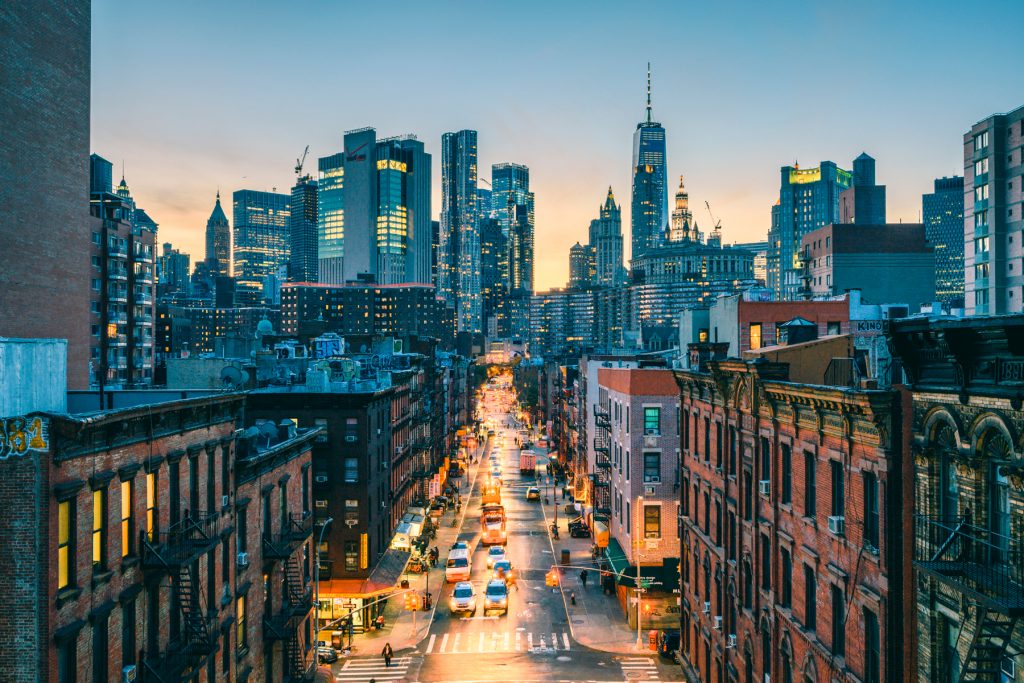 Summary
Industrial experts predict that in the next few years, the development trend of the real estate industry in the United States will continue to be positive and will attract more overseas investors to choose high-quality areas in the United States for asset allocation for real estate.
Combining the above two factors, investing in real estate in New York is often considered a high-quality choice because:
Low risk and potential appreciation
If you want to directly invest in real estate in the United States, you need to have very professional real estate knowledge, understand the complex investment and development process, and invest a lot of money. It has a very high threshold for most investors.
You can also choose crowdfunding platforms such as CrowdFunz, with a light asset model, earning stable incomes for yourself.