—— After preliminary preparations, the commercial real estate seminar "Building Your Commercial Real Estate Business", sponsored by CrowdFunz and co-organized by New York Anju Real Estate, was held on June 1st, 2016, at the Great Neck Hotel in Long Island, New York.
The purpose of this seminar is to share professional industry experience, introduce emerging investment and financing methods, and provide a platform for expanding contacts, and jointly promote the career development of real estate brokers in the New York area. The lecture was led by Ed. Smith, who has 40 years of commercial real estate experience, and Jason Wang, a Certified Public Accountant who has been in the industry for more than 20 years. The lecture was hosted by Johnny Zhang, COO of CrowdFunz, and nearly 100 active real estate agents and professionals in the New York area participated in the seminar.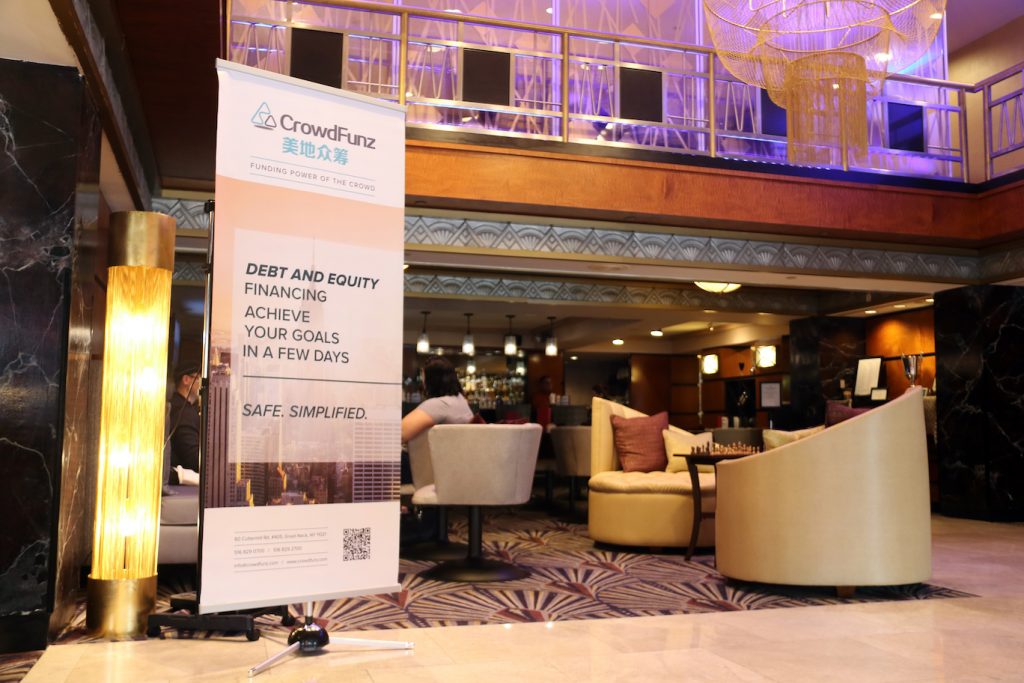 Johnny Zhang, COO of CrowdFunz
Johnny Zhang introduced the agenda of the seminar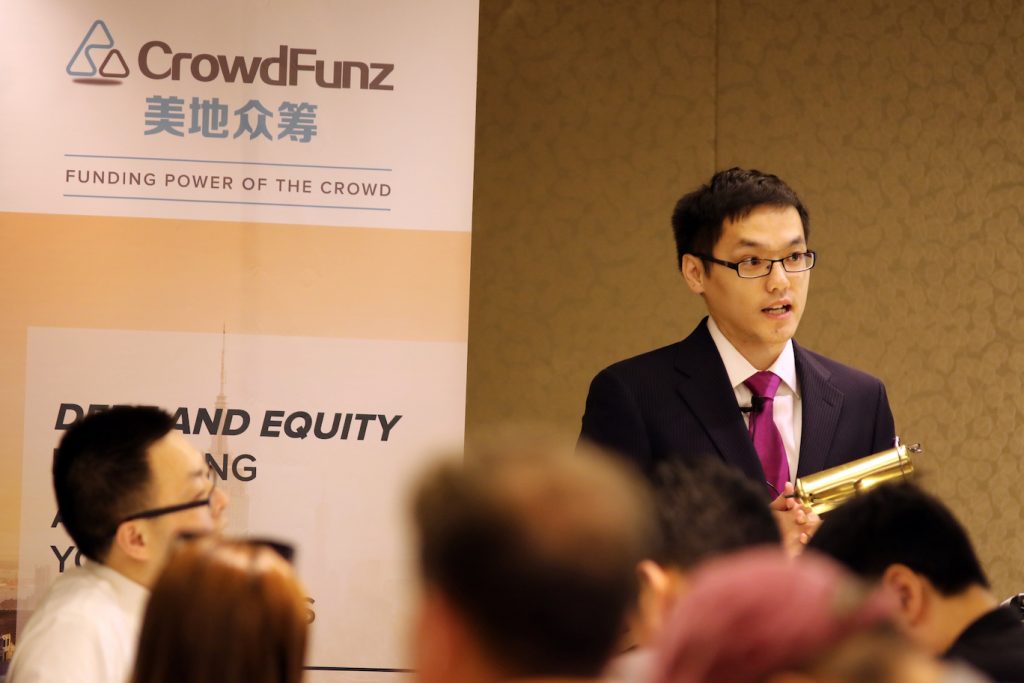 The Enthusiasm of Chinese Investors
Lin Pan, The Founder of Lin Pan Realty
Lin Pan, the founder of Lin Pan Realty, as the guest of the seminar, analyzed the investment enthusiasm of Chinese investors in the United States, especially the commercial real estate in the Greater New York area in recent years, at the beginning of seminar.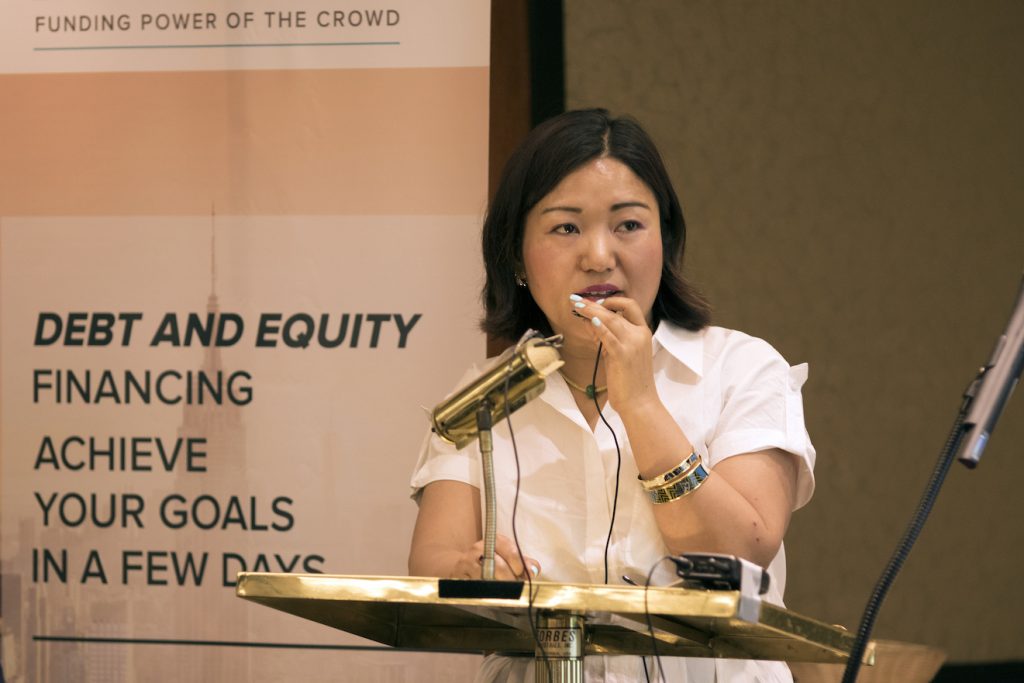 From 2009 to 2015, the total amount of US commercial real estate acquired by Chinese investors continued to grow. As of 2016, this number had reached 9.3 billion U.S. dollars, surpassing the 8.5 billion U.S. dollars in the entire year last year. Overall, the Greater New York area is the most popular investment area. From 2009 to 2015, the commercial real estate transactions in the Greater New York area accounted for 56% of the total, reaching 9.56 billion U.S. dollars. Such a great situation is not only a rare opportunity for commercial real estate agents in New York but raises some new challenges.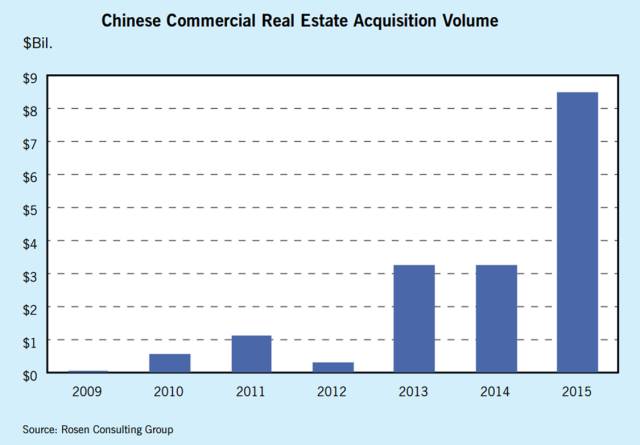 The Rise of Real Estate CrowdFunding
Derek Zheng, CEO of CrowdFunz
Derek Zhang introduced crowdfunding as a new way for real estate financing and investing.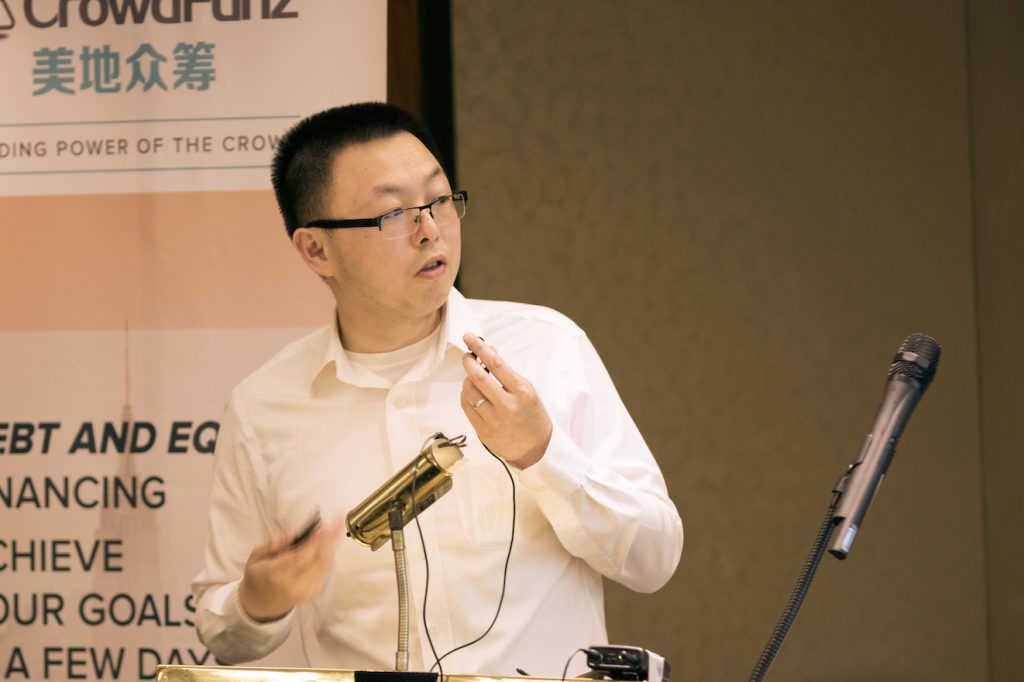 Considering the investment boom of Chinese and American local Chinese investors in New York commercial real estate and the gradual tightening of commercial real estate loan policies in the United States, CrowdFunz CEO Derek Zheng introduced, real estate crowdfunding, a new way of real estate financing and investment. Real estate crowdfunding emerged in the States in 2012 and has developed rapidly in the past four years, becoming the fastest growing branch of the real estate industry. Derek introduced CrowdFunz, a new-established commercial real estate crowdfunding platform based in New York. Its advantage lies in building a bridge between financiers and investors. While providing investors with safe and high-quality investment services, it also provides financiers with more efficient and convenient financing solutions than traditional commercial banks.
Trending in Other Real Estate Sectors
Jason Wang, CPA
Next, Certified Public Accountant Jason Wang shared tax deduction skills, tax filing precautions, and the latest changes in tax regulations with guests.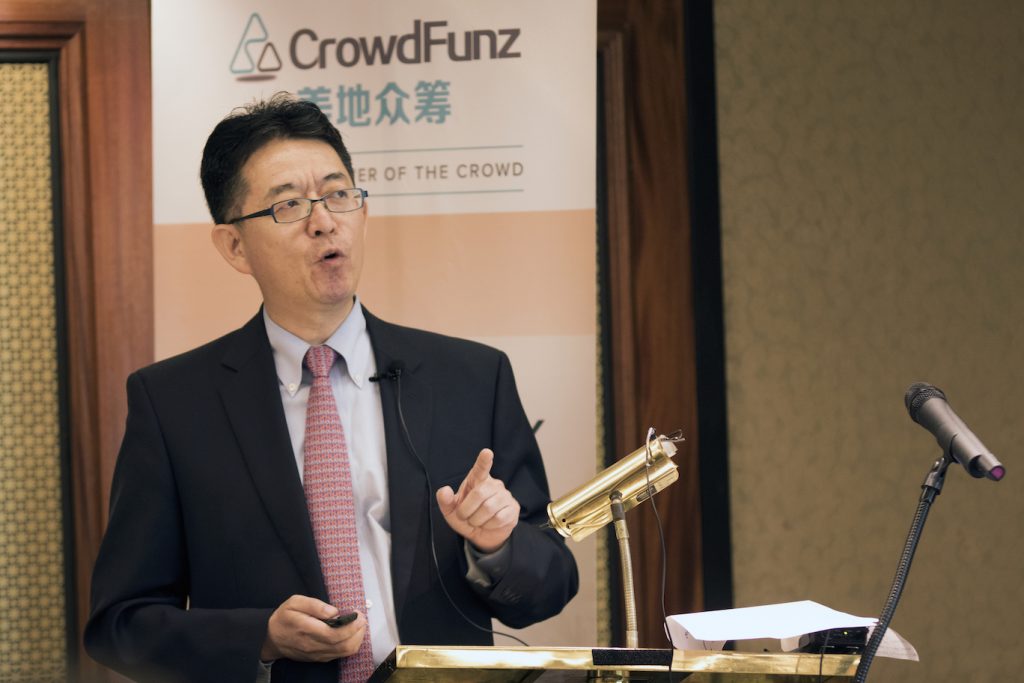 Ed.Smith, seasoned industrial professional
Ed. Smith explained the role of real estate brokerage in the industry.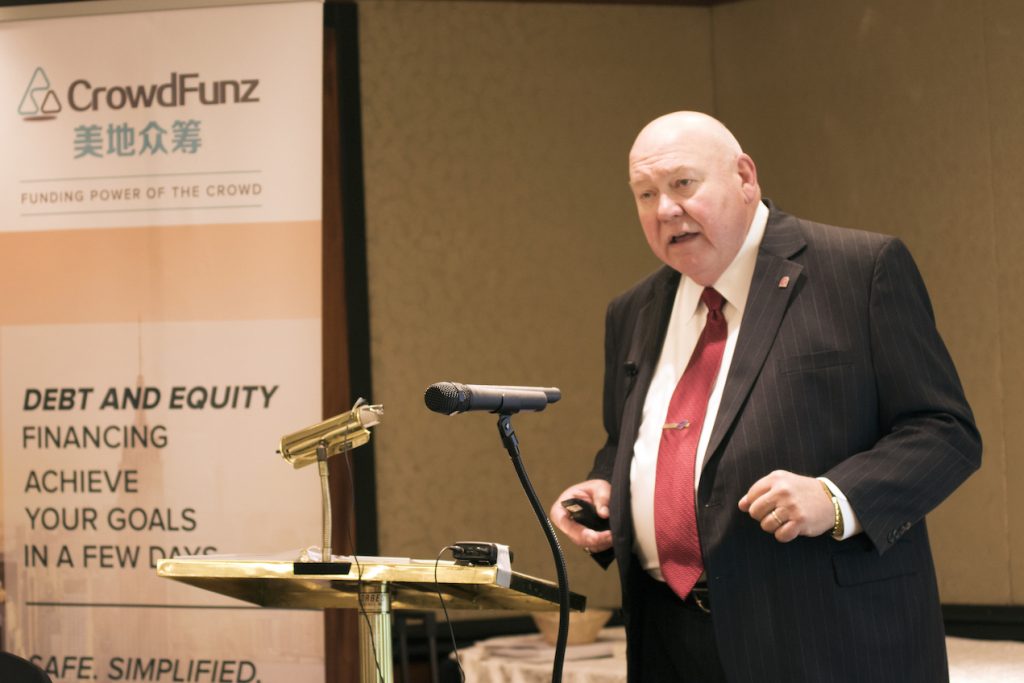 As the highlight of this seminar, Ed. Smith, a senior professional of commercial real estate, explained how real estate agents can stand out in terms of housing promotion, customer service, marketing plans, data collection, daily tasks, etc., and boost their own real estate business development.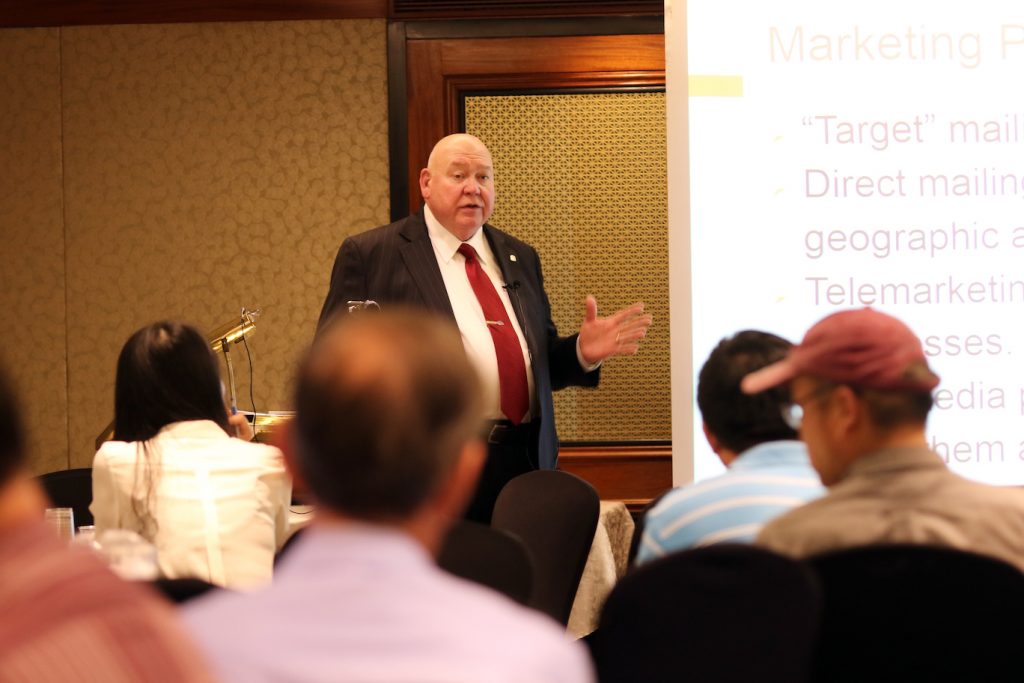 Good Atmosphere at The Site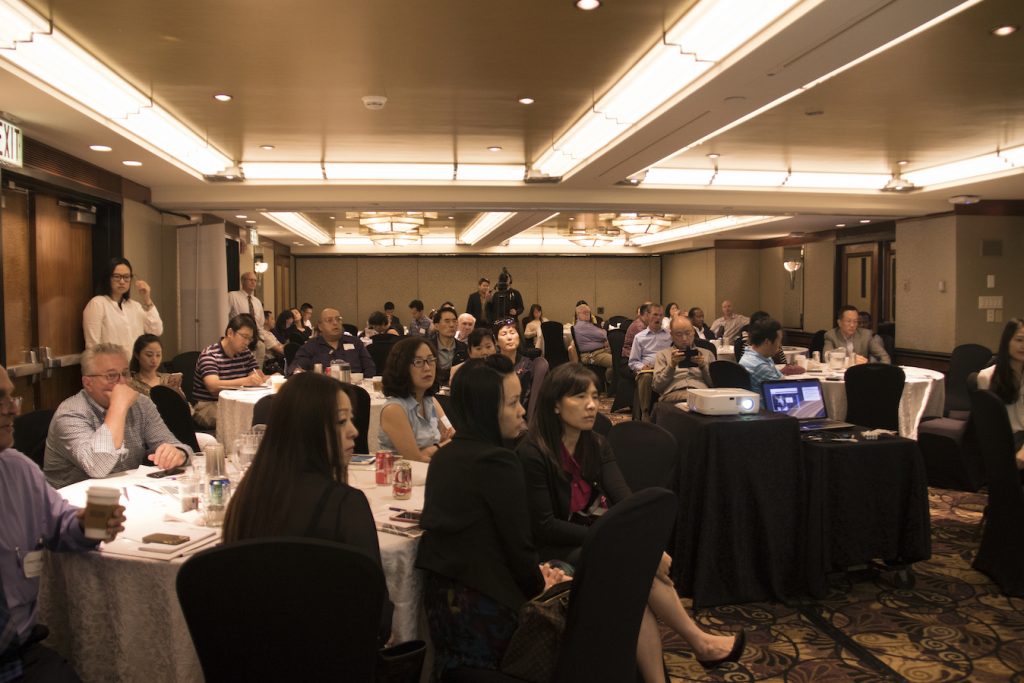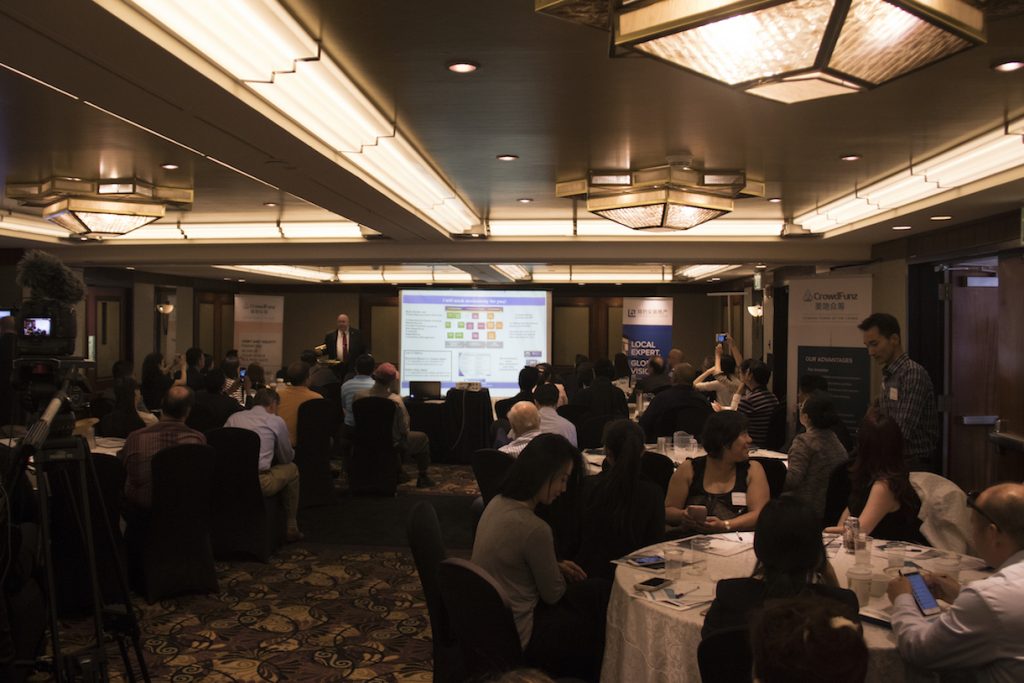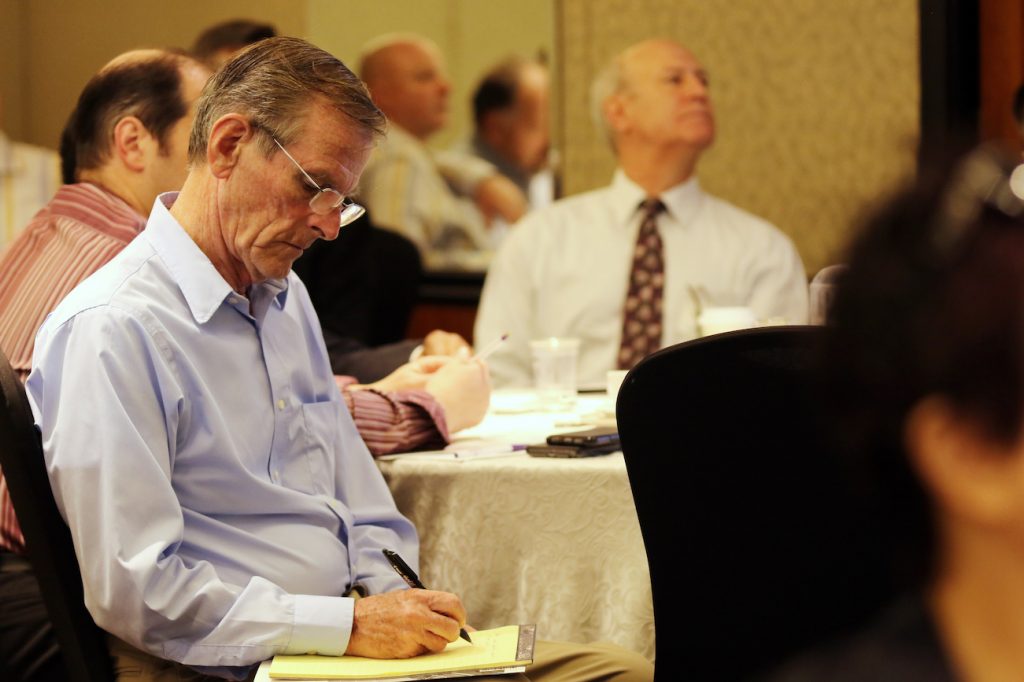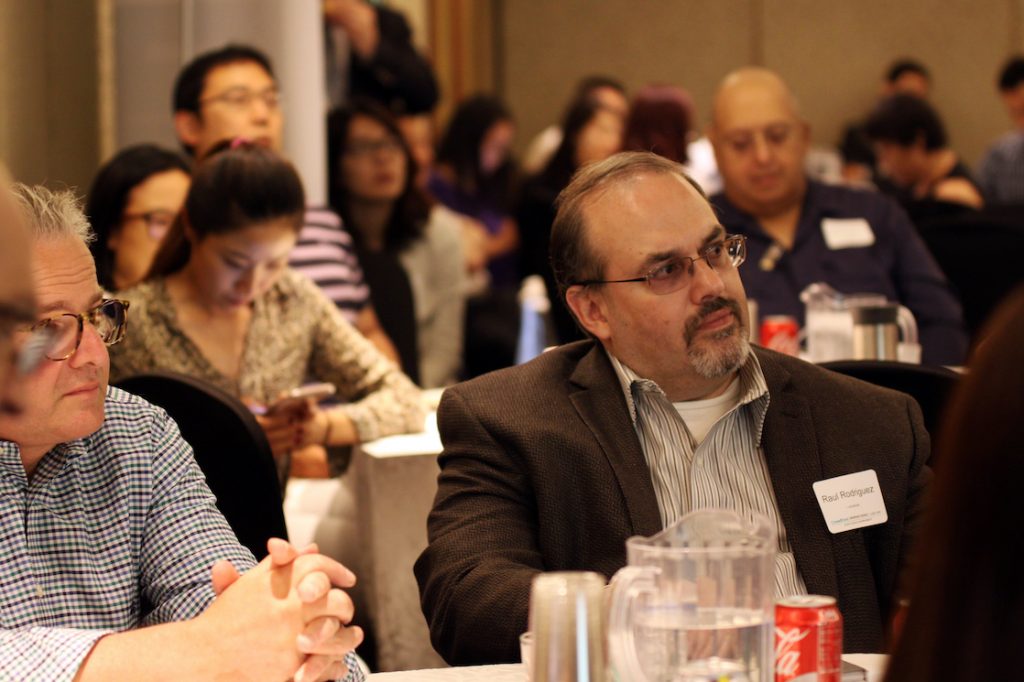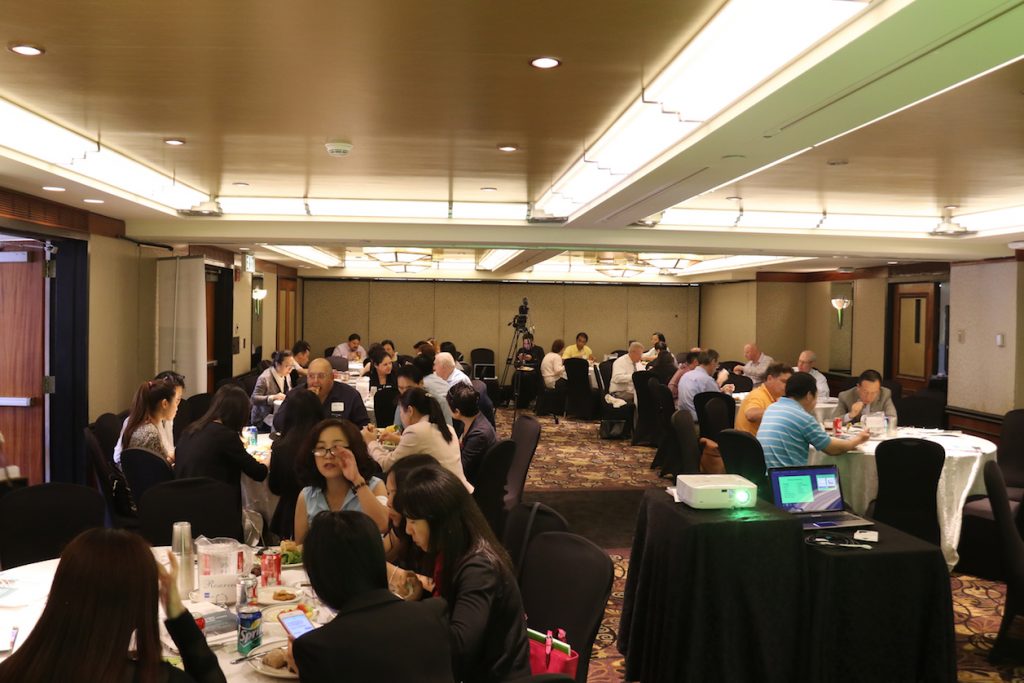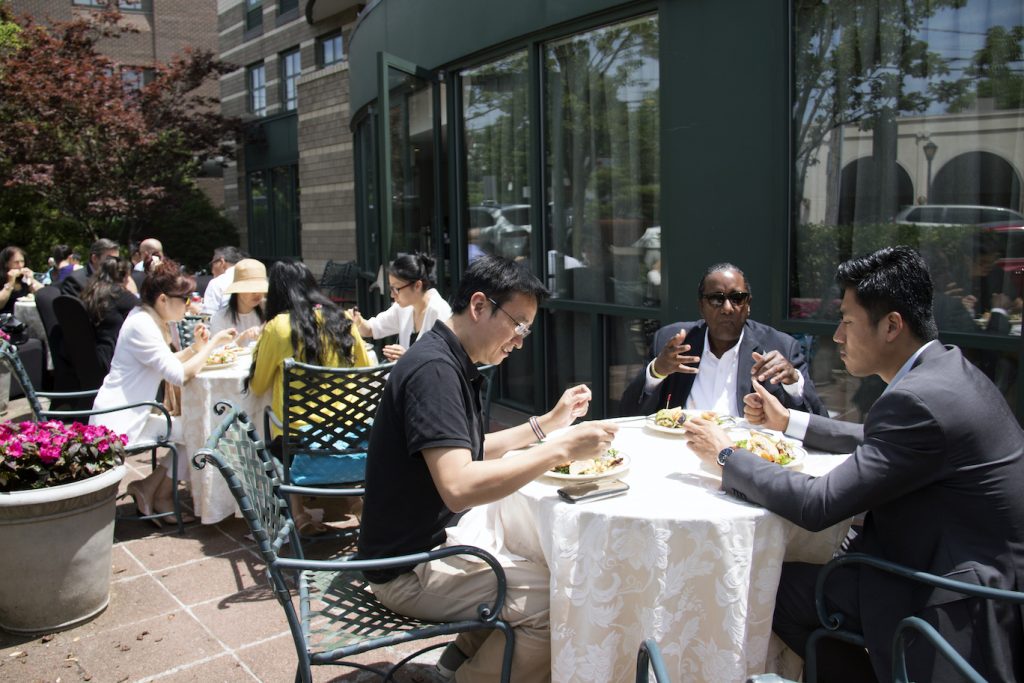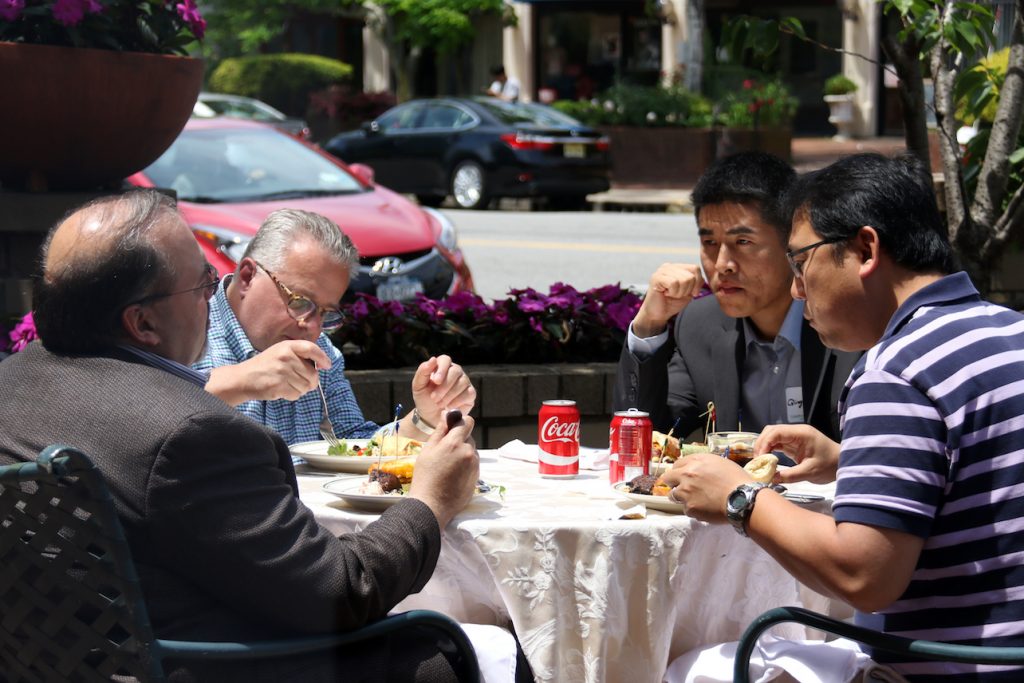 Successful Completion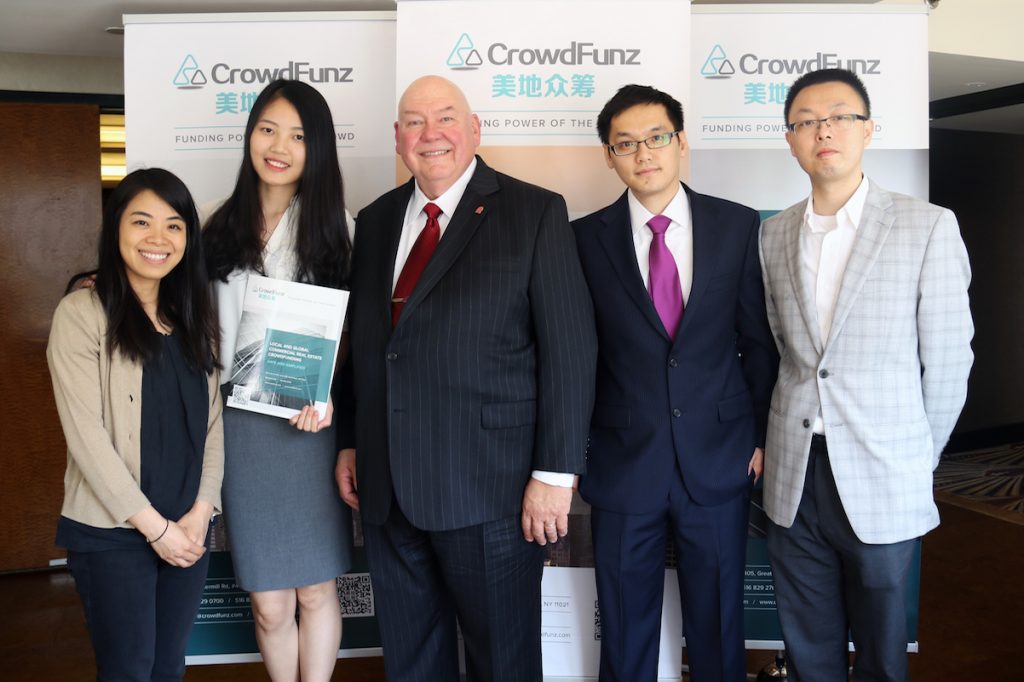 CrowdFunz thanks all the guests present. With your supports, we believe our platform can bring more financing and investment opportunities together.
If you have any questions, please feel free to contact us.
E-mail: info@crowdfunz.com