—— Simple structure, fixed return, sufficient mortgage value, good regional liquidity, first lien mortgage for Flushing 1-4 family house renovation.
CrowdFunz Quick Loan Fund 601 offers you an easy and safe online investment experience.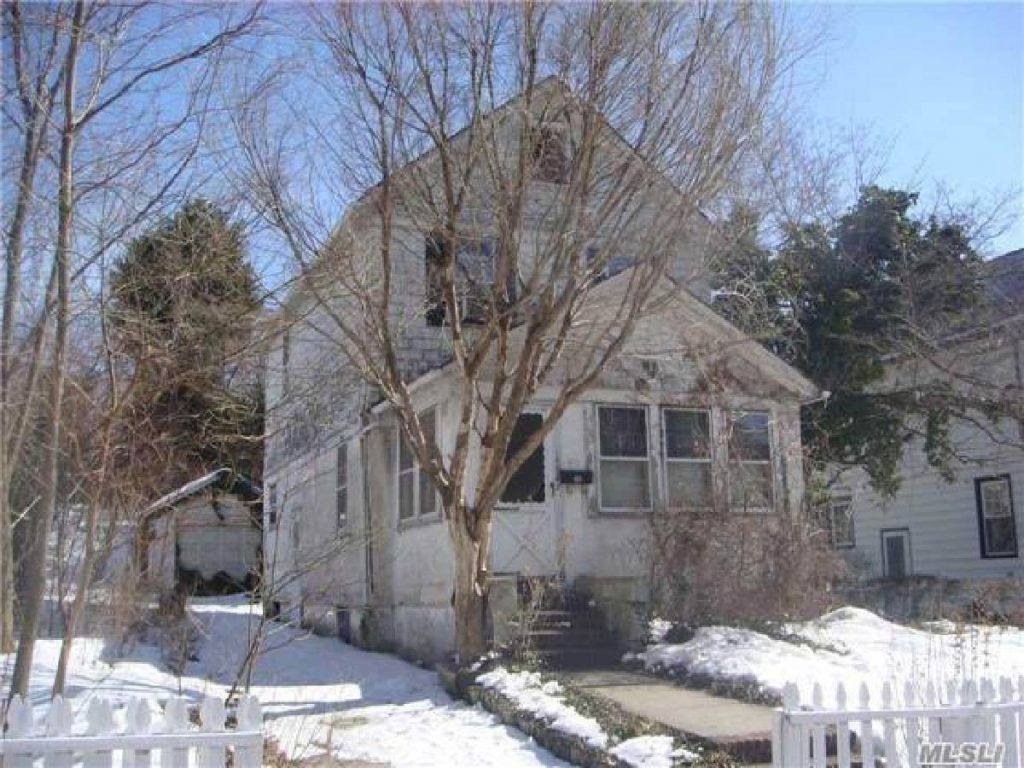 Investment Hightlights
Mimium Investment: $50,000
Investment Type: First Lien Mortgage
Total Funding: $650,000
Annualized Return: 9%
Investment Term: 6-12 Months
Closing Date: 05/01/2016
CrowdFunz Rating: A
Property Tipe: 1-4 Family
Loan-to-value: 40%
Investor Qualification: U.S. Accredited Investor & International Investor
Project Overview
CrowdFunz Quick Loan Fund 601 is a debt investment fund, offering $650,000 to the borrower for bidding on one underlying property.
The function of debt provided by Fund 601 is a so-called bridge loan. Since it takes a certain time for the borrower to apply for bank loans or other financing channels to complete the application. Through the bridge loan, the borrower can apply for a short-term loan to alleviate the short-term capital turnover needs.
The loan originated by Fund 601 will be matured in 6-12 months, with a fixed annual interest of 9% (simple interest).
Fund 601 has financial claims on the following collaterals:
Property A – a developer's owned multi-family house, and Property B – proposed bidding underlying property in Flushing.
The total market value of the two properties is about $1.592 million. The value of Property B is approximately $722,000. According to the lending term sheet, Fund 601 will have the first lien on Property B. The market value of Property A is $1.2 million, and it currently has a mortgage of $330,000. CrowdFunz Fund 601 will have the second lien on Property A. If the borrower defaults, the proceeds from the sale of Property A, worth $1.2 million, will be used to repay $330,000 mortgage originated by the commercial bank first, and the rest will be used to repay the loan originated by Fund 601.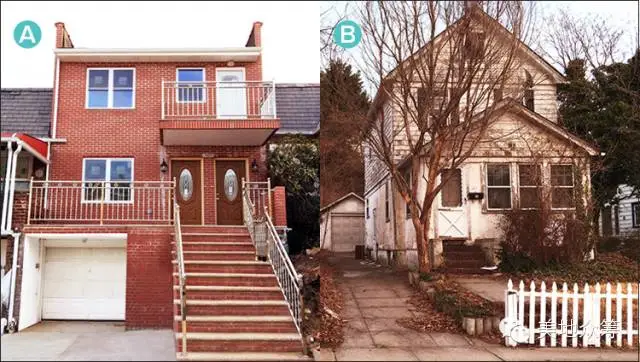 CrowdFunz Quick Loan Fund 601 has sufficient collaterals, with only a 40% loan-to-value ratio, which helps investors get a lower risk level compared to the market average.
We believe that the borrower of Fund 601 has the ability to repay the interests and principal during the period, and in addition, Fund 601 will get 6-month prepaid interests, transferring the interests to fund investor dividends.
If the borrower defaults, Fund 601 would execute the financial claims on the collaterals worth $1.592 million in accordance with the term sheet.
Fund Features
First Lien: Highest priority in financial claim
Sufficient Collateral: $1.592 million value, 40% LTV
Fixed Income: 9% annualized return, paid quarterly
Prepaid Dividend: 6-month prepaid Dividend
High liquidity: 6-12 investment term
Great Location: The underlying property is located in Flushing, one of the most prosperous communities in Queens, New York. In the past four years, the median sales price of Flushing houses has increased by 64%
Financial Data

Property Overview
Many local residents called Flushing the "Manhattan of the Chinese." The No. 7 subway station at the intersection of Roosevelt Road and Main Street radiates five to six blocks in all directions. It is a lively business district with Asian-style, especially Chinese-style shops and restaurants densely clustered. Since the beginning of this year, several large-scale residential and commercial comprehensive development projects have been completed or broken ground and the future development prospects continue to be growing.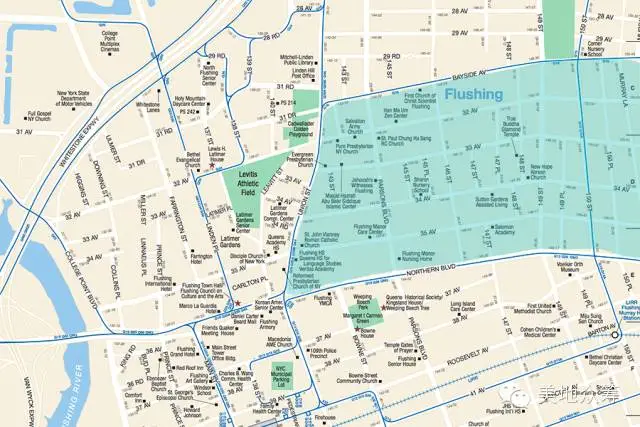 The demand for residential properties in the Flushing area is strong, and the liquidity is excellent. The sales contracts are usually signed in 30 to 60 days.
The two properties collateralized in Fund 601's borrowing have reasonable valuations, stable income-generating capabilities, convenient transportation, and matured surrounding communities, suitable for self-occupation or investment, supporting for low liquidity risk.
CrowdFunz Rating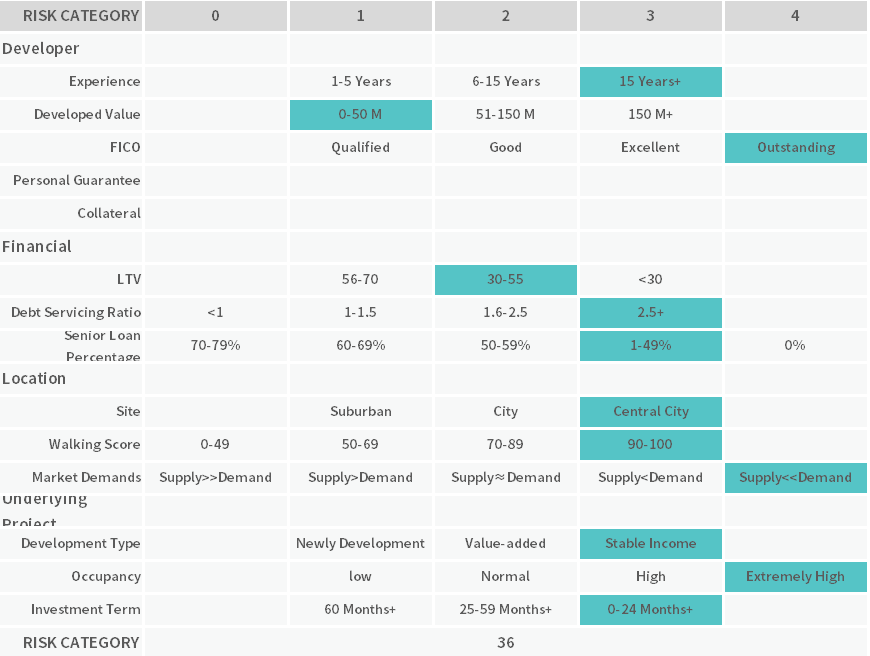 Since Fund 601 will be closed for investment on May 1, in order to facilitate friends at work to better understand CrowdFunz platform and fund products, we will hold two offline meetings on April 26, Tuesday, and April 28, Thursday, from 19:00-21:00, and our client assistants will help you understand website registration and login, making you easy to invest.
Those who are interested in participating, please scan the QR code above and make an appointment in advance.